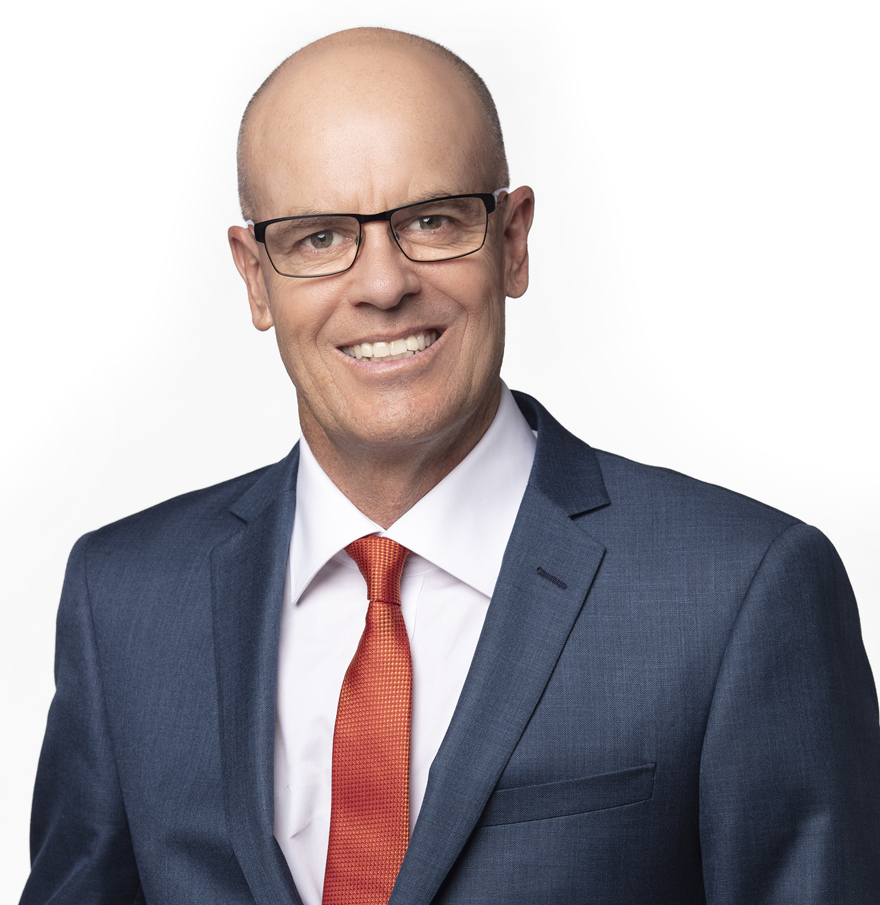 "Sales With Energy"
In 1992 Stuart started his Caloundra real estate career at Gemini Resort. Stuart and his wife Kylie bought the management rights in 1995. They sold the Gemini management rights business in 2002 then purchased Raine and Horne Caloundra in 2003. This business consisted of both Holiday and Permanent managements and included a sales business. Stuart created the On-site sales department which assisted on-site managers to sell property within their building complex. Raine and Horne was re-branded to Local Agent in 2009. After 15 years, Stuart and Kylie sold Local Agent to Eric and Tanya Sealey in 2018. Stuart and his wife Kylie live at Shelly Beach. After a 2 year break Stuart is now back at Local Agent helping people in property.
Quick Facts:
– Rural Upbringing at Coonamble and Goondiwindi.
– Education: Farrer Agricultural High School and Gatton Agriculture College.
– 5 year's experience managing holiday property.
– 30 years experience managing permanent property.
– 25 year's experience with B/Corporate's.
– 30 years property sales experience
– Interest in energy management for business's, EV charging, Solar PV.